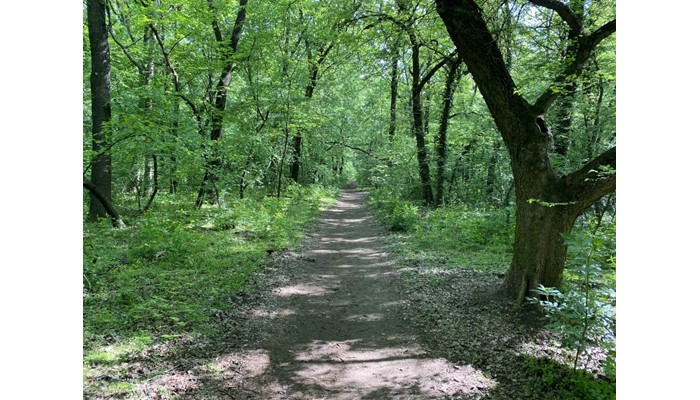 "Stand at the crossroads and look; ask for the ancient paths, ask where the good way is, and walk in it, and you will find rest for your souls." (Jeremiah 6:16)
The scripture before us gives clear directives for this season we find ourselves in. A new day for us but not new to Jesus who has gone before us and is shining the Light of Truth, Hope and Love in the Samaria of the world.
How might we respond when we have been used to serving, training, accompanying and de-briefing 900 volunteers annually? When borders closed, the Short-Term Mission(STM) office at International Ministries stood at the crossroads, discerned, prayed and listened for God's guidance to shine a steady light on "the good way." Not our human good way but The Godly good way for us to lean in and obediently "walk in" and facilitate movement with God's ambassadors. As we prayed and discerned, we held in our hearts the many testimonies of transformation shared by children, young adults and seasoned volunteers who said "Yes Lord Send Me" in times when we did not have to worry about pre-travel COVID testings or cost of quarantines. How would we convey that God's short-term community had not disappeared? Kingdom building has remained alive in all corners of the earth. Connecting to the corners have been digitally.
Kadie H. has taught her ESL classes digitally in Spain three times a week, with the in country assistance of Maria and Marci, partners we have had from Brazil.
Kadie H. has now traveled to the Dominican Republic to introduce the English language lifting "The Fruit of the Spirit" to young believers.
Melanie M. is providing resource room assistance to a partner in Asia who is serving children with disabilities.
Our doctors and nurses at Vanga Hospital in the Democratic Republic of Congo stay steadfast as they train and provide medical care in this remote village in the DRC. The presence is a testimony of full and steady commitment and God's grace and provision.
Casting of virtual experiences have been formed, so that God's mission remains. All good ways for us who are passionate about God's mission to ponder, welcome, lean in and boldly step in and remain guided by the Holy Spirit. All good ways to serve humbly and fully. Won't you join us, you servants with medical training desiring to be God's ambassadors? Let us journey together in Kingdom building.
---