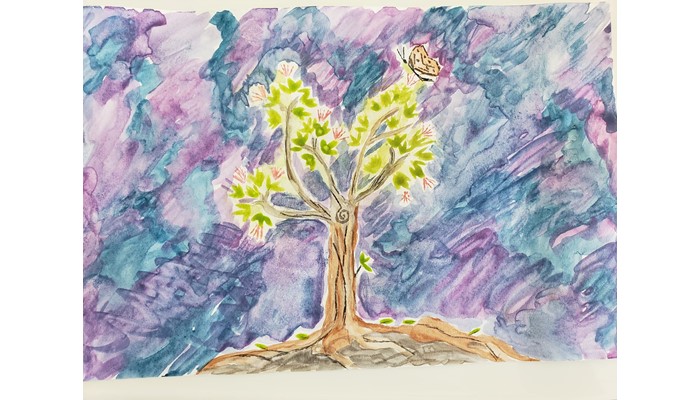 It has been a little over a year since 8-year-old Asifa Bano's life was taken from her by several men interested only in their own twisted ignorance and hate toward Muslims. This story crushed my spirit and made me question the sovereignty of God. Where did Asifa's soul go? To whom did she cry out to during this tortuous period? Even today, my heart remains broken for her. This week, in The Washington Post, was a feature story, "Six men convicted in the rape and murder of 8-year-old girl that shocked India." An Indian court sentenced three men to life in prison for the abduction, rape, and murder of Asifa. The three others were convicted of destroying evidence; being punished with a five-year jail term and fine. Since the brutal attack on this young girl, India passed legislation making the rape of girls under the age of 12 punishable by death. My mind goes around and around thinking what the definition of 'girl' means...under the age of 12. What about infants? Girls or boys...and so on?
I recall, again, vividly the press releases while in India last year. Asifa, taking her horses out to graze as she may have many times. One night, however, would be the very last time. I thought of the recent news revealing that she was 'sedated between her gruesome attacks...hid under a cot.' That a priest who was overlooking a Hindu shrine in which all of this occurred was responsible for the beginning...and essentially the end of Asifa's life. I thought of her body, thrown out into the very pasture or forest in which she brought the horses to graze in. And the vivid...VERY vivid picture of her head having been bashed in with a rock.
Asifa is my sweet angel who I will never forget. God help me for such thoughts against the man you created. God forgive me for such thoughts where I question your very mercy and grace. God forgive me every day. Tears continue to well up in my eyes and my heart remains sorrowful for Asifa...
---