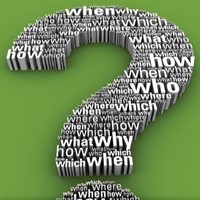 Panel of Docs and Nurses
Discover hope, learn key resources, meet others, and take steps on the journey to full-time missions.
John McVay is a missions mobilizer who organizes and moderates a panel of docs and nurses at GMHC. For prospective missionaries in the USA John launched the Ask A Missionary email newsletter (circulation 2,000) and website. He co-founded The Journey Deepens weekend retreats and served for nine years as a missions pastor. He, his wife Nicole and their children lived and served as missionaries in China for a semester and in France for a year. John now serves In His Image International as Chief Operating Officer for the Family Medicine Residency and missions outreaches. John has a M.S. in Electrical Engineering and a M.Div. in Theology and Missions.
Sessions