What are your interests?
Many of us have strong passions about our missions journey.
Start here to explore yours.
A Specific Country?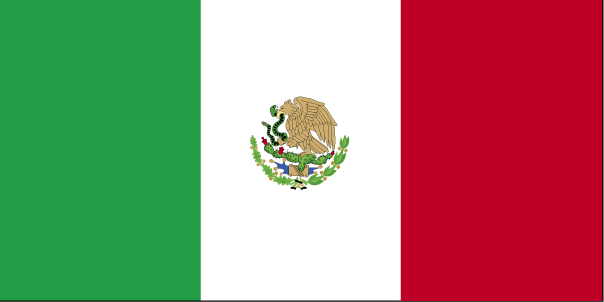 63
Organizations
1189
Members
2
Stories
A Healthcare Specialty?
239
Organizations
415
Members
33
Stories
A Global Health Issue?
48
Organizations
952
Members
28
Stories
Organizations
Searching for an organization?
Start here to search through the global directory of healthcare missions organizations - filter by geographic location, healthcare specialties, global health issues, resources, and offerings.
Want to add your organization?
Interested in your organization being part of this community? Begin creating your profile here.
How else can I engage?